HIGHFIVE BUDAPEST – STORY
There is one thing that never goes out of fashion – the experience of being together.
We love to be together – whether celebrating, relaxing, or just hanging out. Compete in a night of card games, catch the latest match, and go wild for your team. Fill the whole space with your cheers!
We like to talk about important things while the speakers boom – maybe we can't make out a single word, but we still smile. We love to play music, or just listen to good music, party, jump, dance – right in front of everyone! – check out the latest Tik-Tok dances, or feel the rhythm of the music moving our shoulders while we're at the table. We love to laugh, play, eat, and take every opportunity to be together.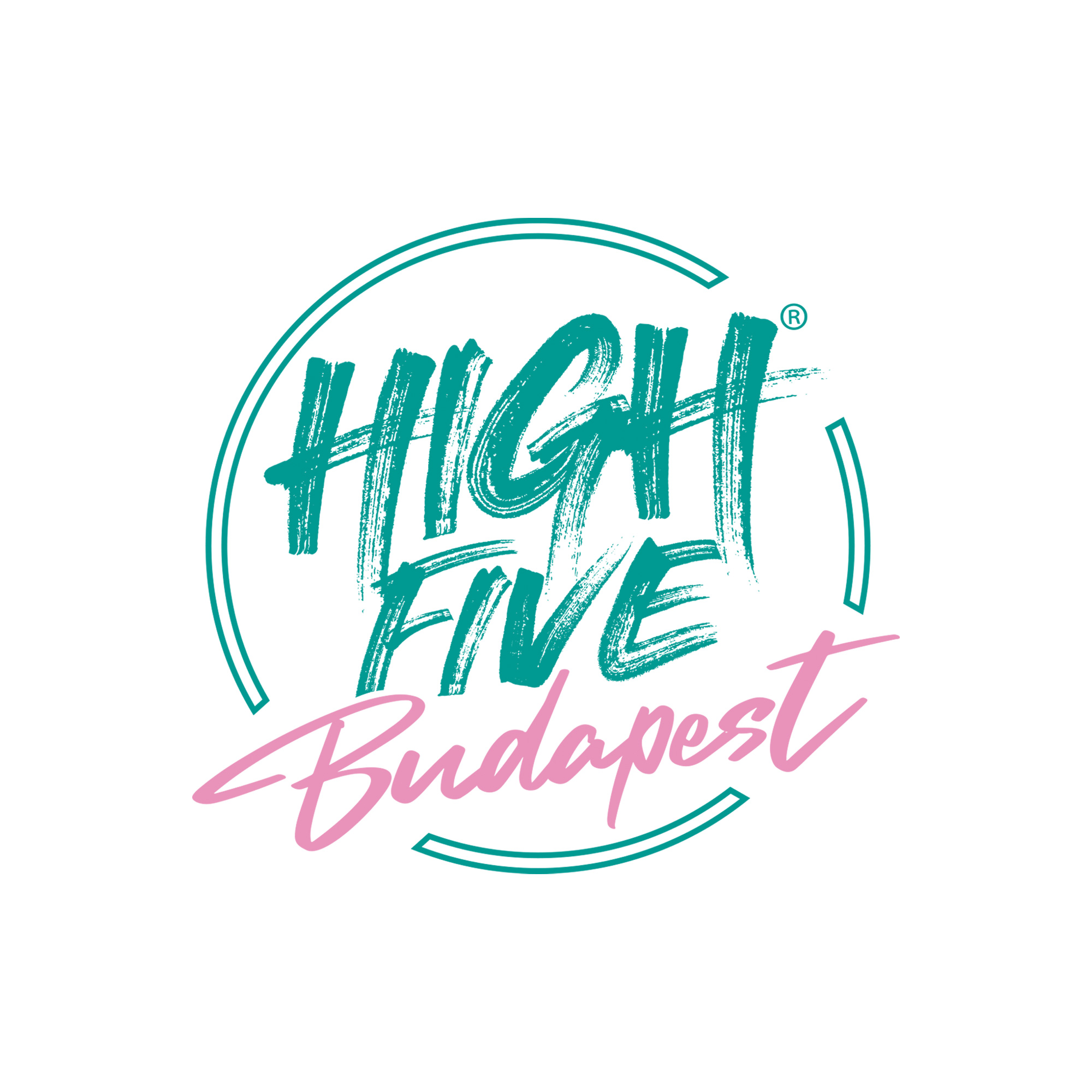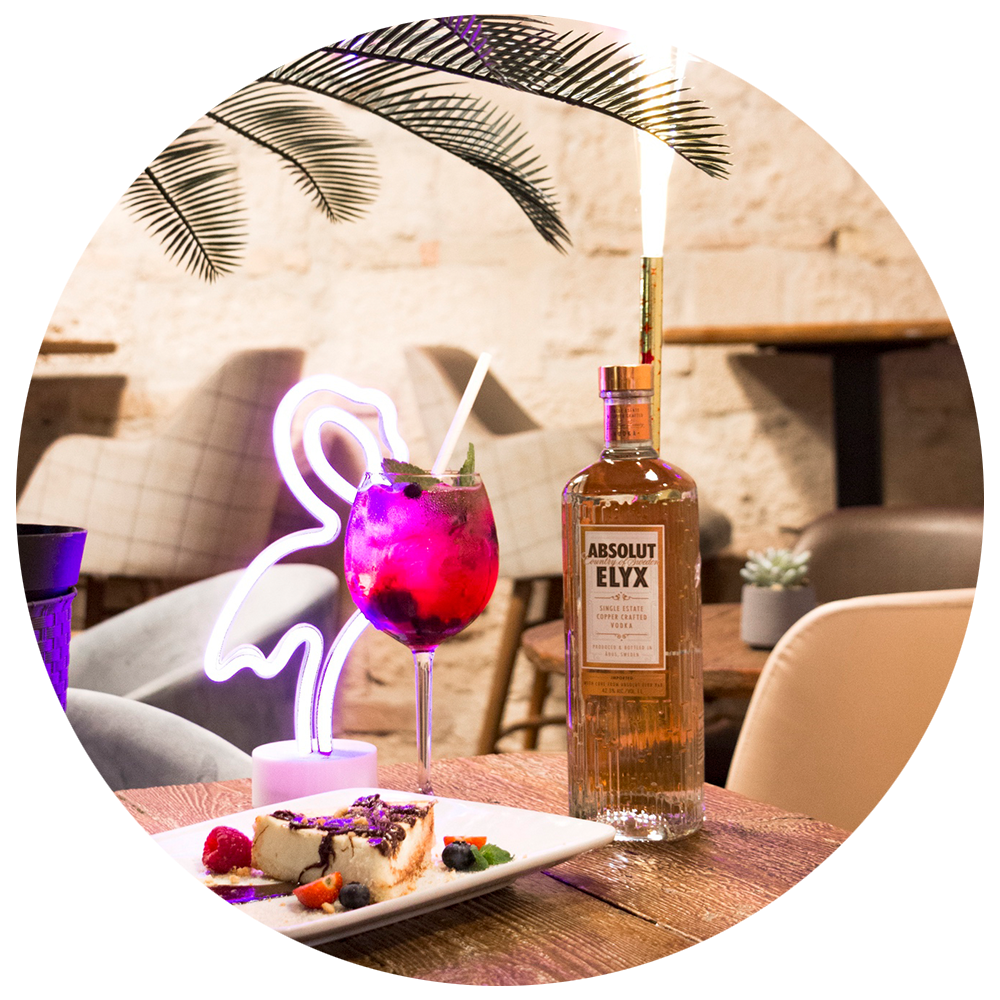 A birthday should be all about fun, presents, the person you're celebrating, and of course a party together. If you think you've outgrown the "my parents aren't home" house parties, it's time to dive back into the deep end!
BACHELOR AND BACHELORETTE PARTIES
Wedding day gives you plenty to celebrate, but you can't save all the fun for the big day alone. Another important occasion is the bachelor or bachelorette party, where the parties go out to kick back, relax, and have a good time being single – for the last time! This is what we call the Last Dance.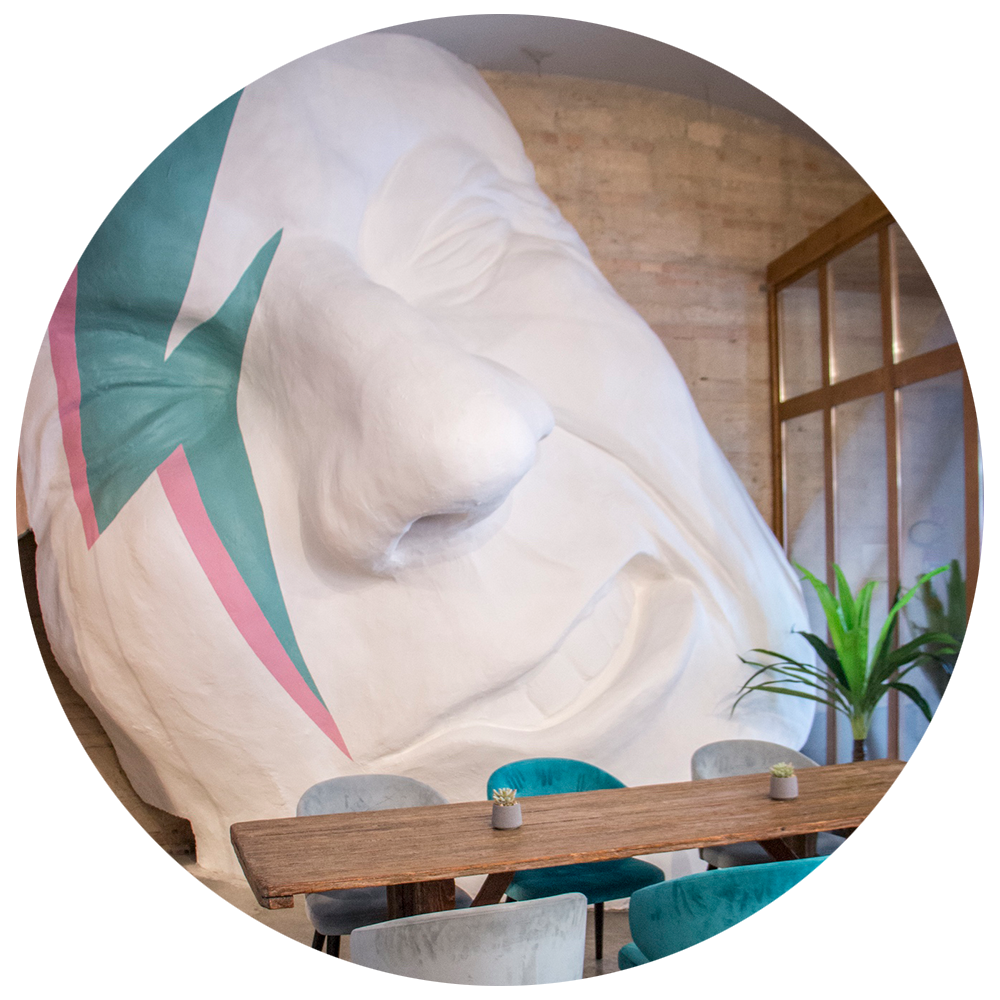 High Five Budapest is the 'love child' of Hungarian ruin pubs and the American 'Project X' house party, where you can celebrate in over 700 sqm (with an additional separate room and a huge basement, if needed). 
Here, it's all about you and making the time you spend together a real experience.
1075 Budapest, Király utca 15.
Getting there: If you come on foot, you can easily find us within a 5-minute walk of Deák Ferenc Square. High Five Budapest is located right next to the entrance of GOZSDU courtyard on the Király Street side. 
Parking: You can find more information about parking garages in the area on the link down below!
Monday – CLOSED
Tuesday – CLOSED
Wednesday – CLOSED
Thursday – 17:00-05:00
Friday – 17:00-05:00
Saturday – 17:00-05:00
Sunday – CLOSED
Our kitchen takes last orders at 23:00.
You can reserve a table online, a minimum of 4 hours before arrival.