Indoor birthday party venue in Budapest
There are two types of people in the world, one who tries to forget about his birthday, hides his age and spends his birthday at home. The other is kept alive by a unique birthday party, which is the perfect opportunity to eat, drink and have a birthday celebration with a wild party! If you belong to the second group, make your birthday this year even more special with us!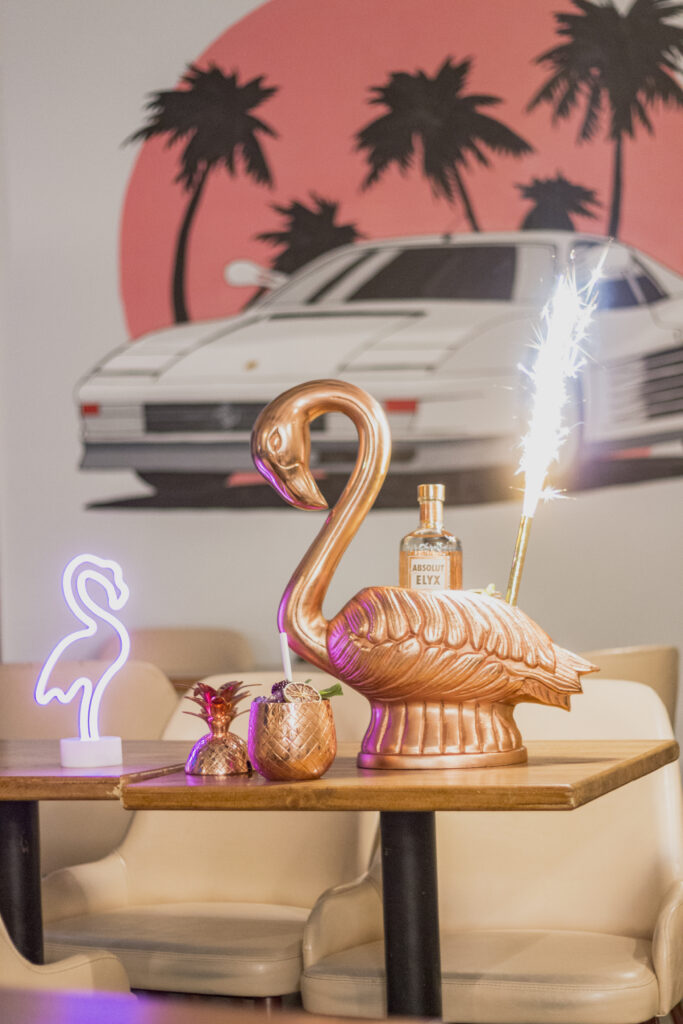 High Five Budapest, an exceptional birthday party place idea
Renting an indoor venue for a birthday party in downtown Budapest? Here we are! The best birthday party locations await you at High Five. Here you won't have to worry about buying booze, no one has to stand next to the grill and you don't have to worry about signature cocktails either. High Five is a special event venue where you can invite up to 350 people and the birthday party in the heart of Budapest will surely be an unforgettable experience.
If you don't want to invite your entire neighbourhood with all your classmates you've ever had, it is also possible to rent a private birthday party venue, where you can pop the champagne separated from others.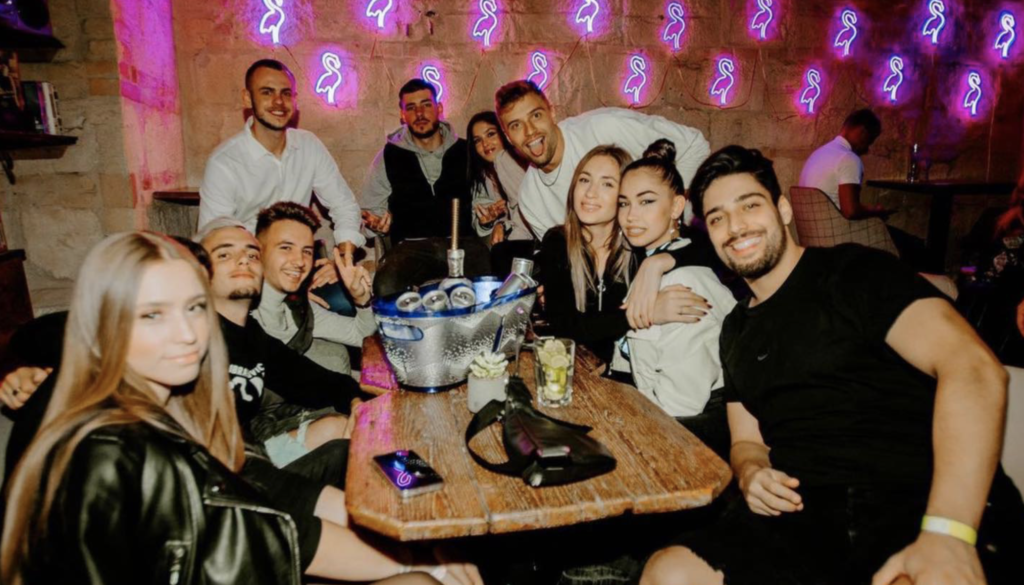 One of the most special indoor birthday party venues in Budapest
Who doesn't love surprise parties? Especially in downtown Budapest, in the cool party district, where even a pre-prepared birthday package can be waiting for the celebrant and we will take care of the decoration for you. The birthday should only be about the cloudless partying, toasts, and gift-giving, for which the birthday party venue rental provides the perfect opportunity.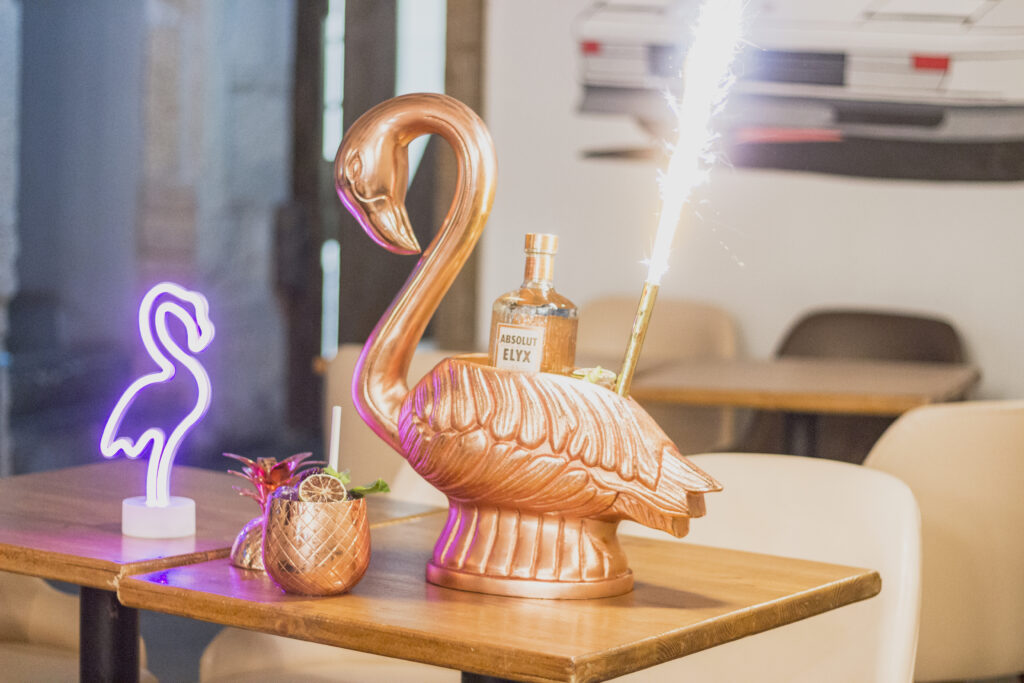 Venue rental for birthday party: what is included?
In High Five, even Joey Tribiani wouldn't think to cry about getting old! What can you expect from us? For a unique greeting, yummy bites from the street food menu, cake and dancing until dawn! Neverending birthday party ideas await you! Our special rooms are the best birthday party venues in Budapest, where we await you with the decorations and surprises you've dreamed of, so organising your birthday party will be as easy as it can get!
If you want to make sure that this will be the best birthday party Budapest can offer, all that's left for an awesome birthday bash is to make your reservation. We will make sure that with Budapest birthday ideas you won't go wrong!